A destination wedding can seem to be challenging compared to a local wedding. However, with the correct guide, you can proceed with a memorable and hassle-free destination wedding. That is why, below, we have compiled some fundamental things to help you plan your dream wedding.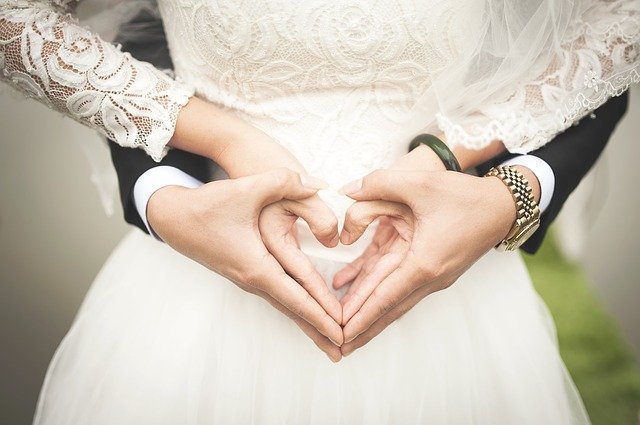 The Guide to Planning a Destination Wedding
Choose the Perfect Destination
It is best to choose the perfect destination, especially your preferred location and according to your suitability. Additionally, you need to consider several when selecting a destination, such as,
Check the climate

Ensure the country is safe from any local contaminating disease

Ensure the country is not suffering from any economic crisis or strike

It is best not to go to a place where there is political chaos or terrorist activities
Stay within Your Budget
Unquestionably, a destination wedding can be costly. However, you need to ensure to remain within your budget and do not overdo. It is best to keep a separate bank account for all your wedding expenses.
Hire a Wedding Planner Who Knows the Destination
It would be best to hire a wedding planner familiar with the destination. In this way, you can be sure the wedding planner will find anything you need instantly.
Organize and Set Invitations Cards Early
When planning a destination wedding, it is best to organize and set invitations for your guest at the earliest. In this way, they will have time to plan everything.
Book a Hotel and Do not Forget About the Gift Bags
You can consider choosing a hotel that offers a group discount. In this way, you can save some extra money and invest in the gift bags you will provide to your guest upon arrival.
The Bottom-Line
As you may deduce, it is essential to plan every detail correctly to avoid any nuisance and have a hassle-free destination wedding.