<pstyle="text-align:justify;">Villas in Spain are a great way to take small groups of friends or extended family on a vacation that feels personal and intimate but costs less than booking a big hotel. You'll get the privacy and quiet of your own home, but with services you wouldn't find at an apartment outside the city. There are lots of reasons you should consider holiday villas in spain with private pool to rent instead of staying in a hotel.
If you want to stay somewhere outside the hustle and bustle of city life, renting a villa is the perfect solution. A villa will also cost less than booking several hotel rooms for everyone in your group, not to mention you can cook your own meals instead of going out all the time. Read on to learn more about why renting a villa is probably better for you than staying in a hotel.
Why you should Rent a Villa in Spain
1. You'll get more space and privacy for your money.
One of the main reasons you'd choose to rent a villa over a hotel is the amount of space you'll get for the price. A hotel room usually isn't very large, and you'll be sharing it with fellow guests anyway.
A villa offers tons of space, and you can even get a kitchen and a living room in some places. That means you'll be able to spread out and relax without feeling like you're on top of each other. You'll also get more privacy by staying in a villa. With a hotel, other guests may walk into your room at any time, whether you like it or not.
2. A villa rental will likely include a kitchen and other amenities.
Hotels usually don't include kitchens, but many villa rentals do. You'll be able to cook your own food if you want to, as well as saving a ton of money by not going out to eat all the time. You can also bring food from home to save even more cash; many villas offer refrigerators and freezers for their guests.
Other amenities you might find at a villa include a washer and dryer for washing your clothes, Wi-Fi for staying in touch with people back home, and even air conditioning in the summer months. You may even get a nice patio or balcony where you can socialize with your friends and family members. It's a great place to enjoy the weather, eat your own food, and watch the world go by.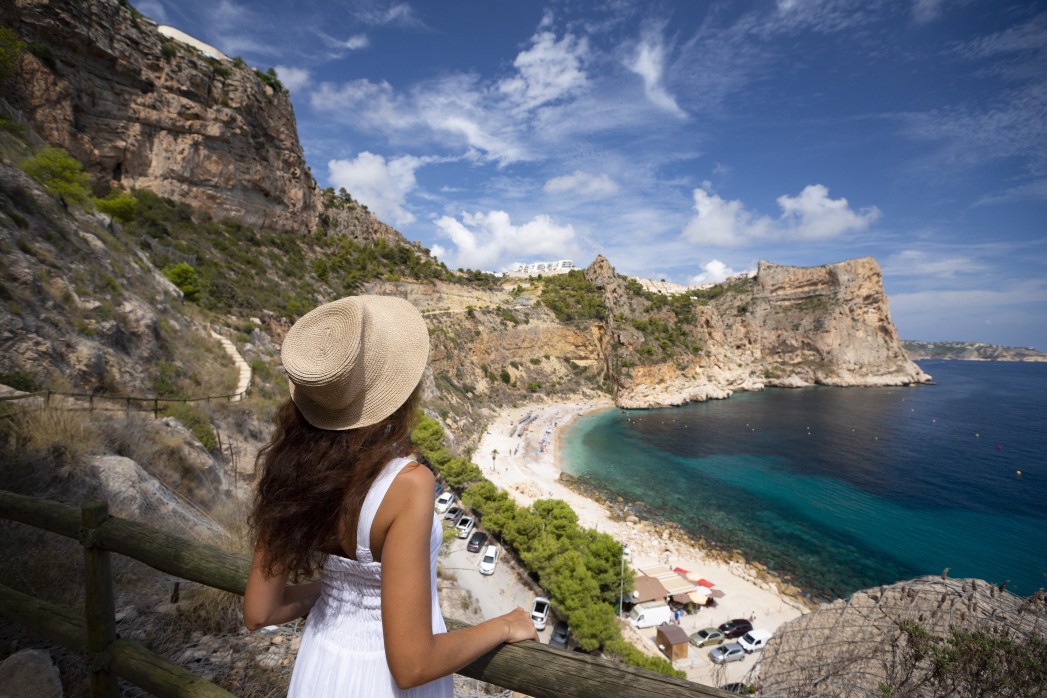 3. You can bring along your own food. Even better, you can cook it yourself.
While you can bring snacks, drinks, and other food items with you when you stay in a hotel, it's not recommended. You can bring a lot more things with you when you rent a villa. You can bring your own food, cook it in the kitchen, and store it in the available refrigerators and freezers. Some places even have a washer and dryer, so you can clean your clothes. You can even bring your pets along if you're renting a villa. Most places allow small pets like cats or small dogs, as long as they're kept in a cage while you're out exploring.
Other benefits of renting a villa instead of a hotel
Besides all of the above, renting a villa also has a few other benefits over staying in a hotel. For one, you'll be able to wash your clothes whenever you want at the villa. You'll also be able to cook as many meals as you want without disturbing other guests, and you can even prepare large meals for everyone to enjoy together.