Camping is a very popular activity for relaxing or having fun on holiday. It allows friends and families to spend special and unforgettable moments in the middle of nature. However, the uniqueness of these moments depends on the leisure activities that you will carry out in order to enjoy these pleasant moments to the maximum. Here are some activities you can do on your campsite.
Swimming
Everyone enjoys swimming in the warm weather. Whether you are an adult or a child, you will love the feeling of the water on your body, especially in summer. Most of the time, campsites are close to bodies of water, which makes this activity very interesting. Swimming will allow you to relax to the fullest and in complete peace of mind. If you don't have a body of water, you can use a swimming pool, and many campsites have this second option.
Hiking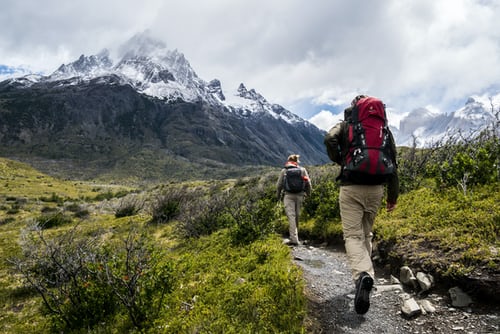 When you stay in a particular area, it is important that you explore the area and one of the best ways to do this is by hiking. By opting for hiking routes, you will get to know the area and its landscape better. But be aware that your routes will depend on your level (beginner or experienced), they can be simple or more sportive. However, try to have a map of the region in your possession, so as not to get lost.
Fishing
If you like to do something in the middle of nature, go fishing. Fanatics of this activity can make the most of their stay by fishing on the banks of a lake, river or sea. You can choose your campsite according to its proximity to a waterway. We would also like to remind you that fishing is a regulated activity.
Cycling
Cycling is a classic activity, but it is also a good way to spend a camping holiday. Whether you're with family or friends, you can use the cycle paths near your campsite to enjoy the good times.